---
Location
Abundant Hope Christian Center
Foyer
10335 Paramount Blvd.
Downey, CA 90241
Phone: 562-928-8651
Maker Fun Factory – Kids Camp And VBS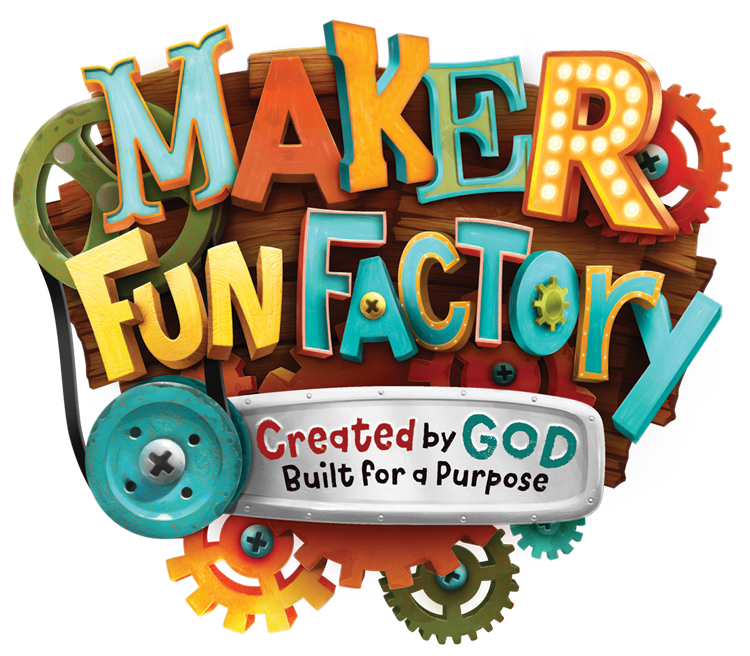 July 17, 2017 — July 21, 2017
06:00 pm (PDT) — 08:30 pm (PDT)
Imagine a world where curious kids become hands-on inventors who discover they're lovingly crafted by God. Join us for the FREE Maker Fun Factory Kids Camp and VBS!
Register your kids today, by visiting:  KidswithHope.com
Providing a Guiding Light with God's Word
At Kids with Hope, children experience God's Word in surprising and unforgettable ways.  Each Sunday, leaders reinforce simple truths — which makes it easy for kids to remember and apply to real life! 
Kids learn and apply faith building lessons and take reminders of their lessons wherever they go!  Every Sunday is packed full with activities that promote personal and spiritual growth so that they are equipped, ready and encouraged to do big things, in big ways, with a big God. 
Every Sunday we provide a weekly format that inspire kids through:
   • Songs and Music
   • Deep Bible Lessons
   • Imagination and Hands on learning
   • Snacks
   • Games
Our Team
Children's Church Director

Children's Church Director

Children's Church Teacher | Ages 5-11

Children's Chruch Teacher | Ages 5-11

Children's Church Teacher | Ages 5-11

Children's Church Teacher | Ages 5-11

Children's Church Teacher | Ages 2-5

Children's Church Teacher | Ages 2-5

Children's Ministry Staff